Take the first step in installing the pool of your dreams.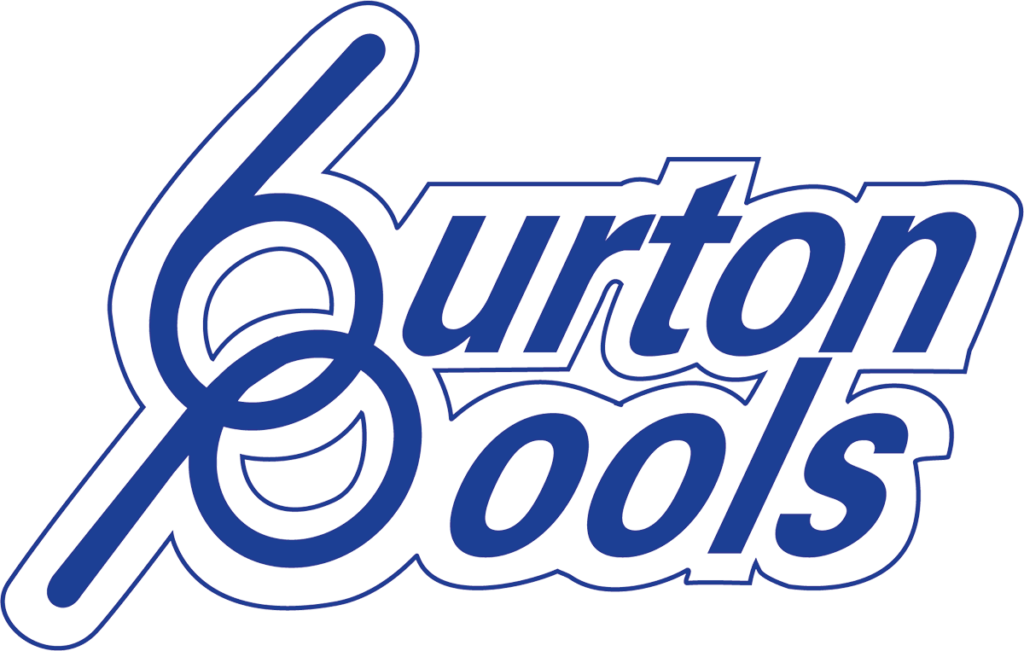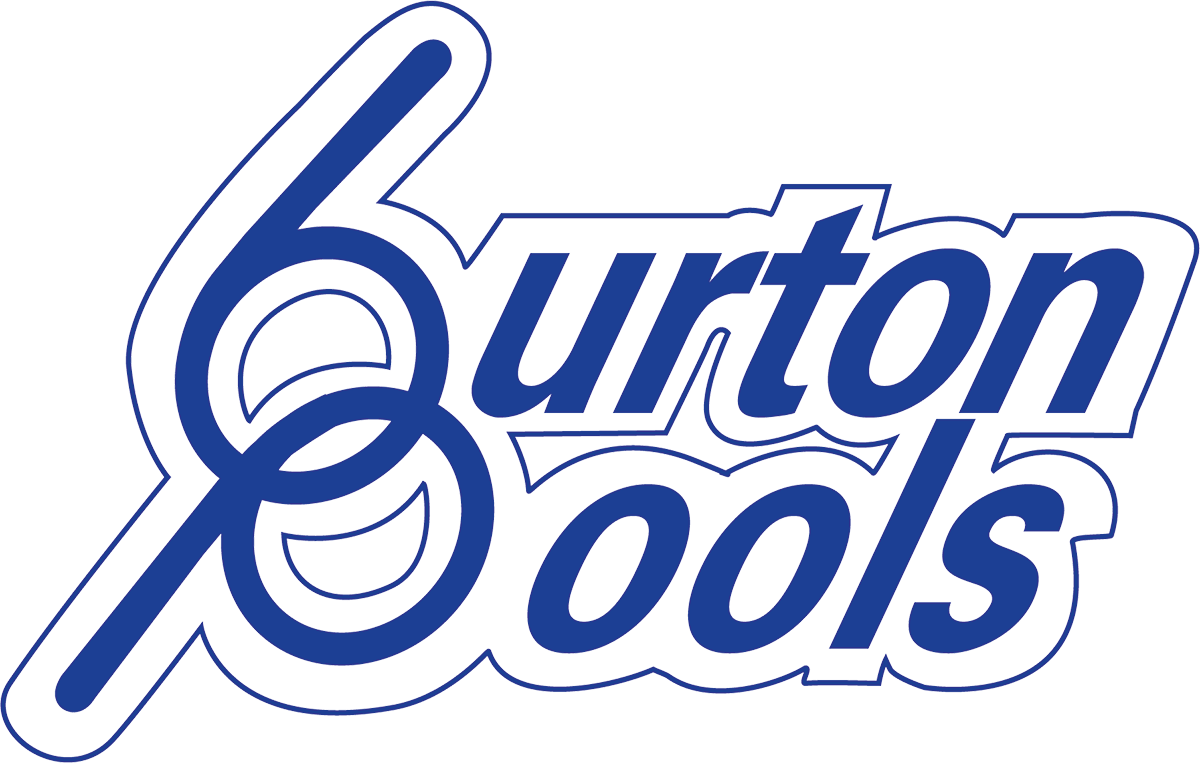 Lafayette's Only Certified Showcase Pool Builder
Do you want more from your backyard? Extend your living space outdoors with the installation of a swimming pool. We can work with you to plan a custom pool project, bringing an in-ground pool to your backyard that will provide you with many years of entertainment, relaxation and enjoyment. To get started, contact our experts at Aquarius Pools & Spas today and together we will bring your backyard space back to life.
Burton Pools is Lafayette's expert commercial and residential pool builders. We design, install and build residential and commercial pools. We work with our customers to ensure they are educated on the different types, choices and advantages of swimming pools. So they can move forward with comfort and confidence.
We help with:
New Pool Installations
In-ground Pools
Pool Renovation
In-ground Pool Liner Replacement
We're a locally owned and operated business and we're passionate about what we do. Our knowledgeable, friendly staff prides itself on providing excellent customer service and high-quality work. Contact us to begin your next swimming pool and backyard project today!
Our pool service area includes:
Lafayette
West Lafayette
Rensaeler
North Indy
Kokomo
Danville
And surrounding areas!
FREQUENTLY ASKED QUESTIONS ABOUT SWIMMING POOLS
Do you have a question for our swimming pool experts? Take a look at our frequently asked questions about pools and their answers. If you can't find the information below, contact our Lafayette showroom today!
How Much Do In-Ground Pools Cost?
The cost of your in-ground pool installation can range from $50,000 to $100,000, depending on the materials, liner, location, and overall installation as a whole. The best way to determine how much your swimming pool installation could cost is to speak with a local pool builder. They can discuss the options available to you in more detail, explore pricing for each option and help you put the right plan in place for your backyard space.
Vinyl liner in-ground pools are the least expensive pool option of the three, due to the fact that the materials are generally inexpensive. Fiberglass in-ground pools cost more than vinyl, mainly due to the cost of materials, and concrete or Gunite pools are often the most expensive, due to the cost in materials and manual labor.
Swimming pool options such as a heater, lights, water features, patio essentials, and other accessories will generally add to the overall cost of your pool project and installation.
Which is Best: Fiberglass, Concrete or Vinyl Liner?
Finding the best swimming pool for your lifestyle will depend on a few factors, including your backyard space, budget, preferences, and overall lifestyle. Each pool option has their own pros and cons, which can make one pool option preferable over another, it all depends on what works best for your lifestyle.
Fiberglass Pools
While
fiberglass pools
are often lower maintenance, require little or no lifetime cost and have a quick installation, they do have a limitation in shapes and designs.
Concrete Pools
Concrete pools can be customized to be as big as you want and offer much more flexibility in terms of overall design. Most
concrete pool
owners feel that their swimming pool makes a statement in their backyard space. On the other hand, concrete pools do have a higher lifetime cost, require more maintenance and require more chemicals to stay clean.
Vinyl Pools
Vinyl pools are a great option for most homeowners looking to install a swimming pool in their backyard space. They often have a lower cost upfront and can be customized as far as size and shape. They also have a non-abrasive surface and generally don't foster the growth of algae. You should also keep in mind that
vinyl pools
generally have a higher lifetime cost and need to be treated with care, as to not damage the vinyl liner.
What Pool Accessories and Supplies Do I Need?
Swimming pool owners can benefit from a number of accessories, both for fun and function.
Pool Care & Maintenance Supplies
Chlorine or bromine
Oxidizers
Cyanuric acid
pH increaser and decreaser
Alkalinity adjuster
Swimming Pool Accessories
Pool noodles and floats
Outdoor lighting
Towels
Patio furniture
Pool heater
Pool cover
Pool ladder
Floating waterproof Bluetooth speaker
Speak with our experts at Aquarius Pools and Spas to learn more about our swimming pools for sale and begin your personalized pool project.