AQUARIUS OFFERS A FULL LINE OF QUALITY PRODUCTS
TO HELP YOU KEEP YOU POOL OR SPA CLEAN, SAFE, AND SPARKLING.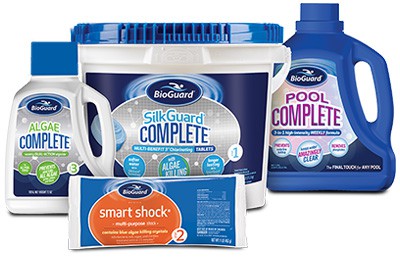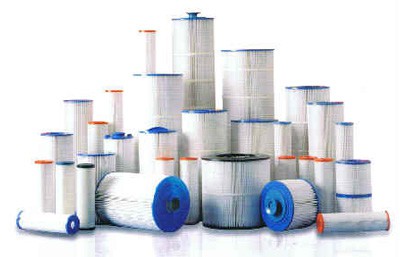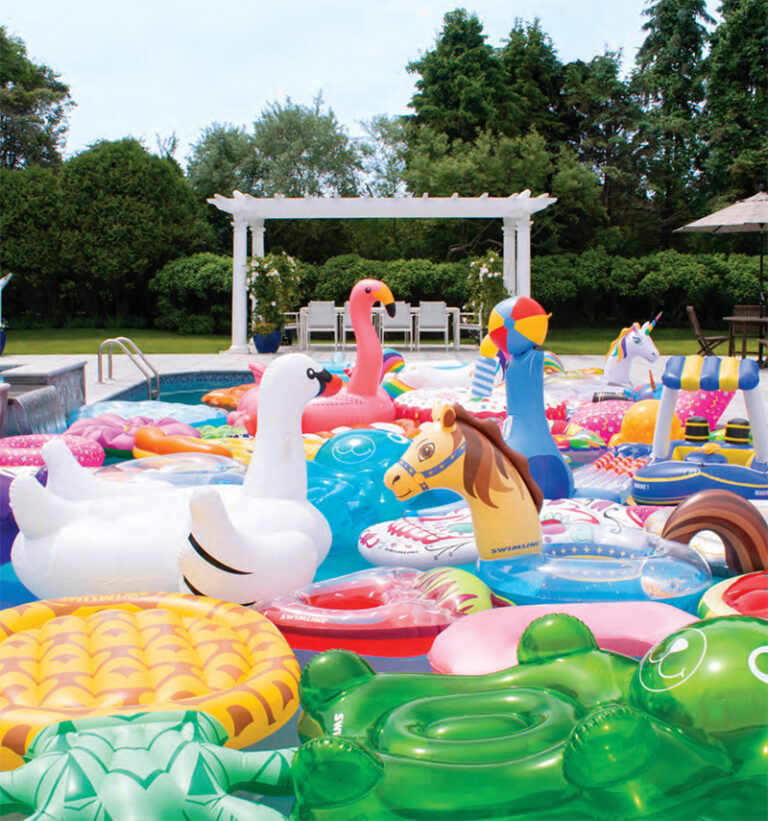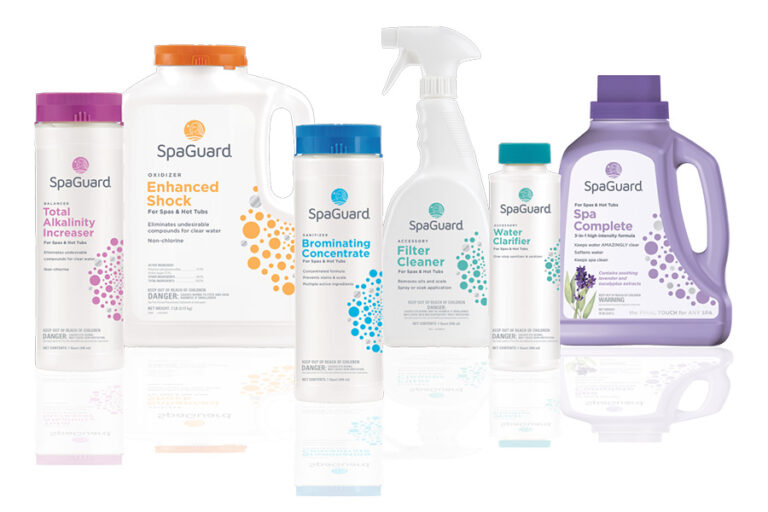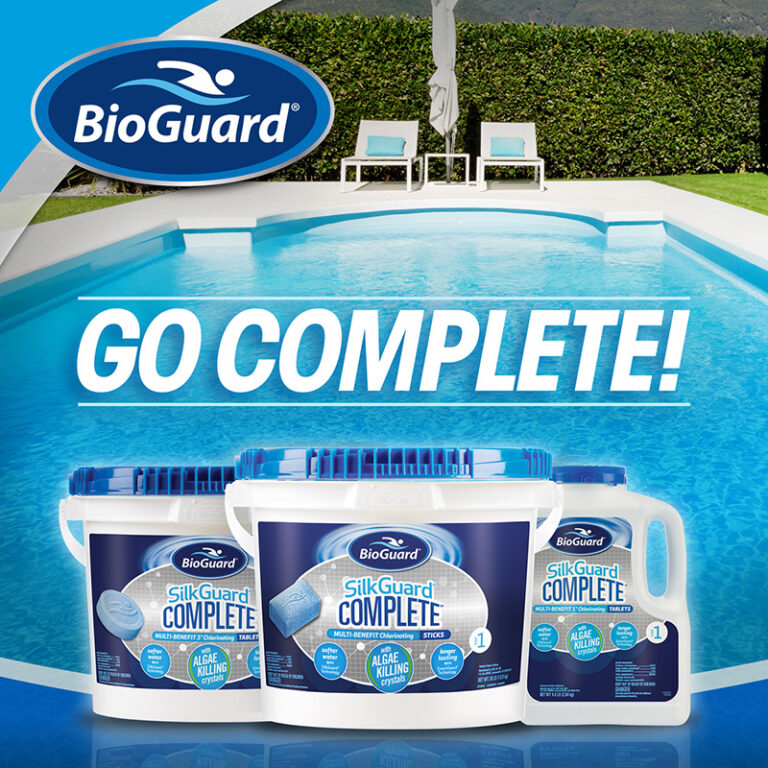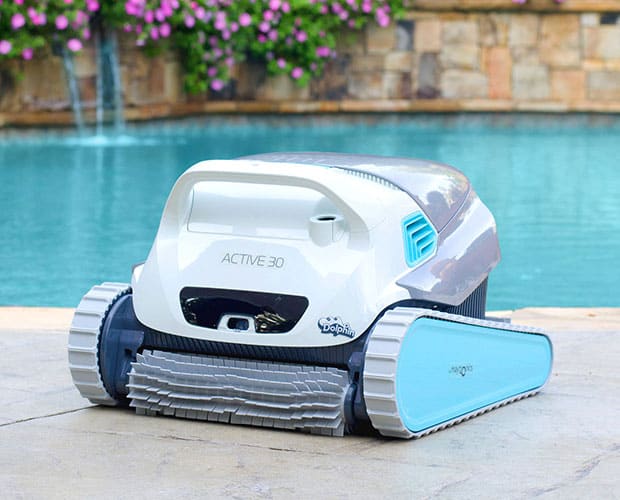 Speak with a member of our team at Aquarius Pools & Spas in Lafayette to learn more about our hot tubs and swimming pools for sale, along with our other backyard essentials and maintenance packages. We are eager to assist and bring your backyard living space to life once again.