ABOUT AQUARIUS POOLS & SPAS
Aquarius Pools & Spas and Burton Pools both started in Lafayette, Indiana in 1976 as individual companies. The two companies joined forces in 2007 to become Lafayette's only full-service pool and spa retail, construction and service company in the Greater Lafayette Area. We are proud to be the local leader in swimming pool and backyard living design and construction, offer one of the leading brands of hot tubs, Sundance® Spas and we are also an exclusive Bio-Guard Chemical dealer.
Our mission is to continue to serve Lafayette and the surrounding areas with our unique mix of the highest-quality standards together with our family-friendly customer service. Our quality, service and integrity help us to create long term relationships with our clients. Our friendly, knowledgeable staff is passionate about what they do. We are family-owned and dedicated to always providing you with excellent customer service and quality work.
What is unique about Aquarius Pools & Spas is that we are dedicated to educating our customers about products and services to help them make informed buying decisions. We provide only quality products, all the services a pool or spa owner could need, and a knowledgeable staff to answer any questions you may have. Our friendly and knowledgeable staff is passionate about what they do. We are family-owned and dedicated to always providing you with excellent customer service and quality work. 
We pride ourselves on the following values:
Quality
Service
Integrity
Professionalism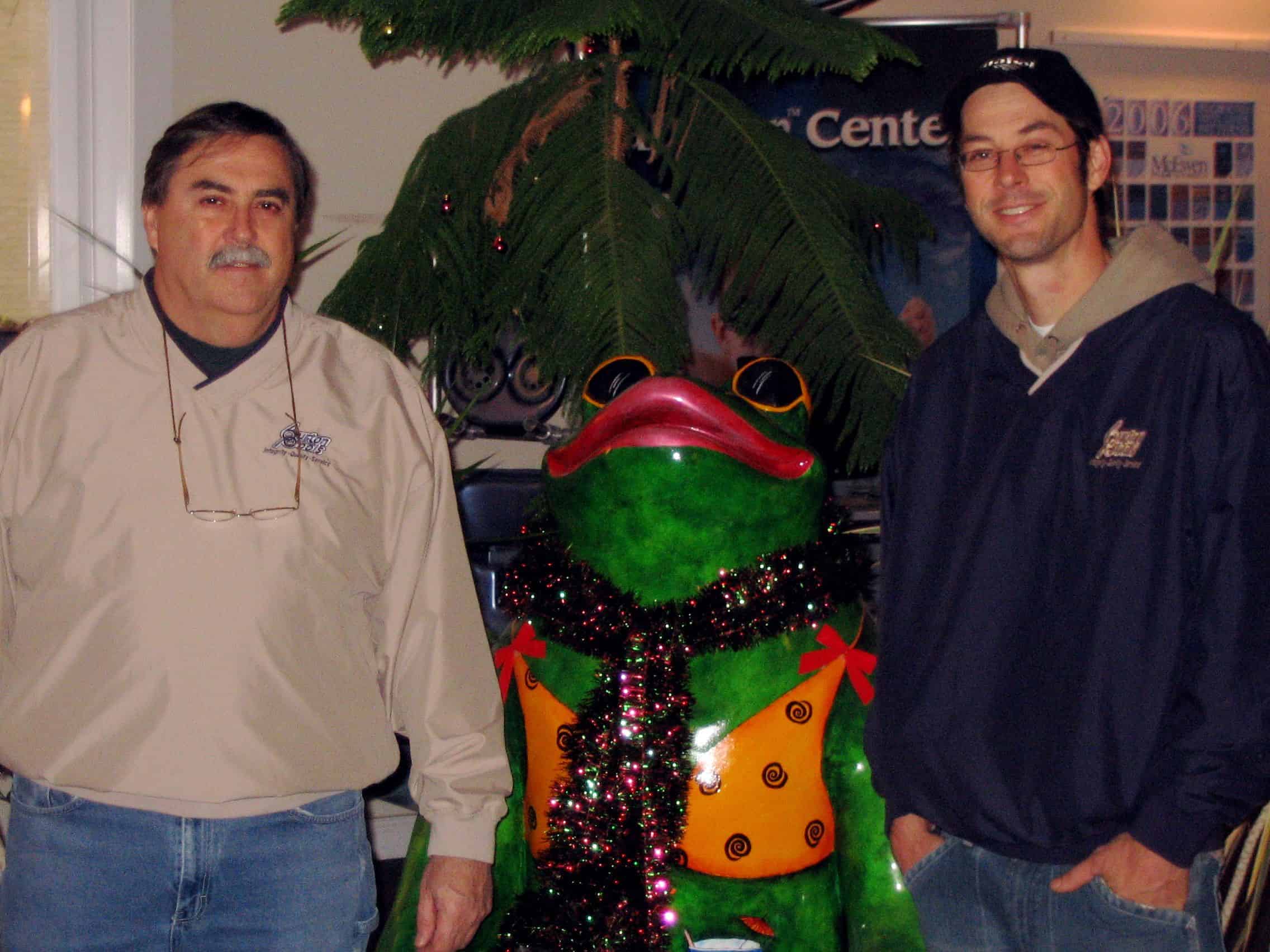 With over 700 completed construction projects in and around Tippecanoe County, we have repeatedly proven our ability and expertise. We excel in creative, innovative, and aesthetically pleasing designs that can adapt your creative vision and make it a reality.
The Burton family has owned and operated Aquarius Pools & Spa since 1976. Customer service, quality, and integrity are our highest priorities. When it comes to making a choice regarding a pool, spa or outdoor appliances, our staff can advise you on the wisest investment options for you. We are Lafayette's recreational water experts and can meet all of your pool and spa maintenance or service needs. Burton Pools designs and builds custom pools. We'll be with you and keep you informed every step of the way, from your pool's design all the way to its installation.
We believe that an educated customer is a happy customer. The more you know about swimming pool design, construction and maintenance, the more confident we are that you'll choose Burton Pools. We are the educated buyer's choice.
Quality, service, and integrity is our pledge to you. We have built our business on satisfied customers. Our staff's courtesy and the integrity of our work crews is a significant contributor to our customer satisfaction. Training isn't the exception at Aquarius Pools. We invest in the professional development of our employees to ensure a helpful, knowledgeable staff is here to serve you!
To get started with your next hot tub or swimming pool project, get in touch with our experts today. We can help you bring your dream backyard to life.
Aquarius Pools & Spas offers maintenance services to meet the needs of any swimming pool or hot tub owner. From weekly vacuuming and water chemistry testing, to inspections, troubleshooting and repairs. Our specialty has always been pool opening and closing services. We will help you start the season off right with a professional pool opening, so you can enjoy your pool as soon as the weather is warm enough to swim. We also offer vacation maintenance services to ease the stress of planning for your next trip. Our customized maintenance contracts are tailored and adjusted to fit your specific needs.  
If you enjoy maintaining the pool yourself, we can help with that too. If you bring us a sample of your pool or spa water, we will run in through our computer analysis and provide you with detailed results, instructions, and products to help you keep your water balanced and sparkling. Aquarius Pools & Spas also offers customers a wide selection of parts, maintenance equipment, pool and spa chemicals, and unique toys, games, and floats. Our showroom floor has a variety of quality spas with a selection of sizes and colors for any budget.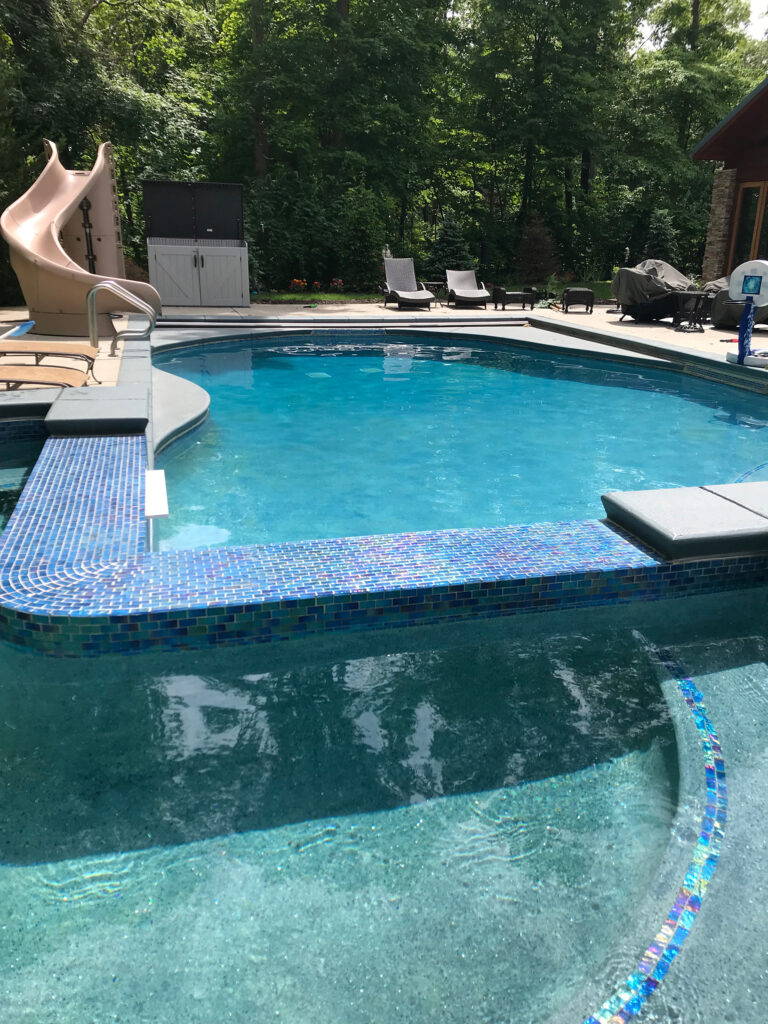 Speak with a member of our team at Aquarius Pools & Spas in Lafayette to learn more about our hot tubs and swimming pools for sale, along with our other backyard essentials and maintenance packages. We are eager to assist and bring your backyard living space to life once again.