DISCOVER YOUR PERSONAL PARADISE
Bringing backyards to life since 1976
Want to get the hot tub of your dreams?

PUTTING YOUR HEALTH AND WELLNESS FIRST
With over 40 years of industry experience, the Sundance
®
Spas brand can help to transform your lifestyle as a whole. At Aquarius Pools & Spas, we carry the
entire line-up of Sundance® Spas
, leaving you with over 20 models to shop from. Each hot tub is manufactured with durable materials and an expert design, leaving you with an exceptional hot tub experience that can last for many years to come. Features such as powerful hydromassage jets, comfortable ergonomic seats and user-friendly digital controls can be found integrated into each spa, so you can look forward to a refreshing and relaxing hydrotherapy session – every time.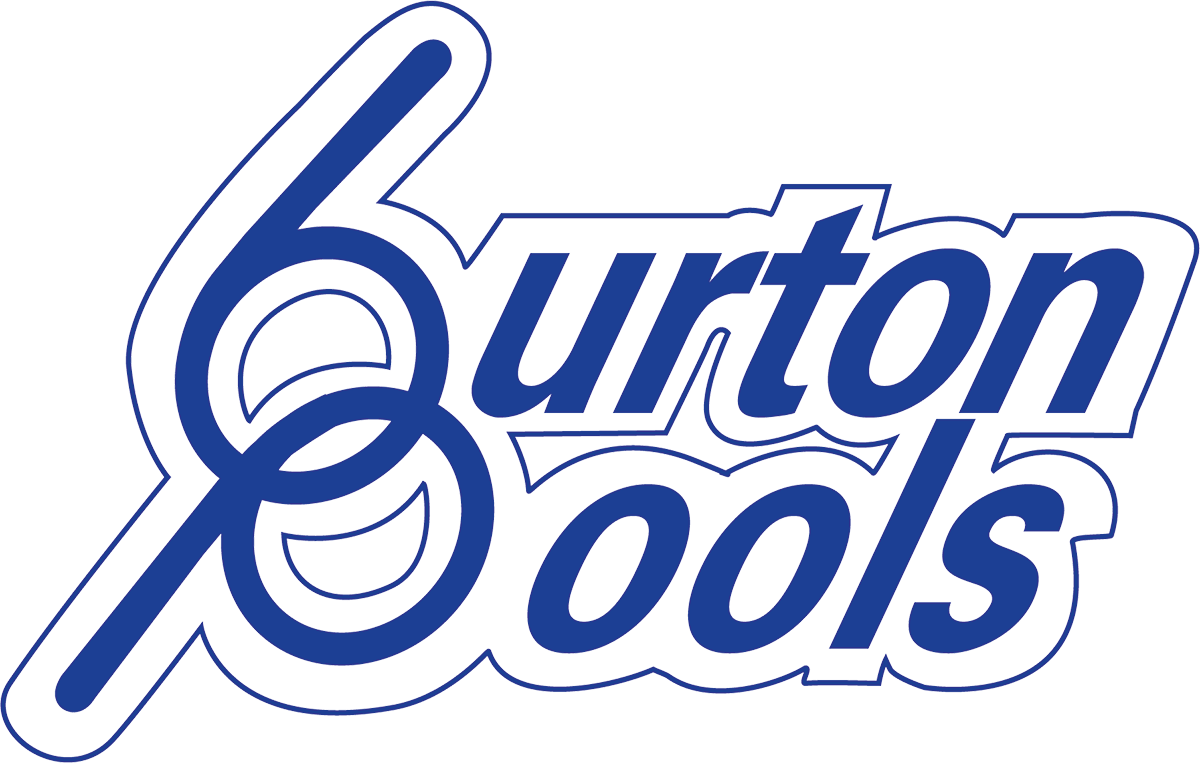 ENJOY BEAUTIFUL BACKYARD LIVING WITH BURTON POOLS
No other company is more dedicated or more qualified to see that you enjoy your pool.  Burton Pools will educate and guide you with 27 years of experience and knowledge to build the pool you have always dreamed of.  Burton Pools is committed to providing quality service to residential and commercial swimming pool customers.  Service, integrity and quality are the foundation of our business.
Swimming pool owners and their families throughout Greater Lafayette know that when it comes to pool construction and installation there is only one name – Burton Pools.
FIND THE BEST SPA FOR YOUR LIFESTYLE
With over 20 hot tubs to shop from, you're bound to find your dream Sundance® Spa. We have hot tubs for sale that can meet the needs of most Lafayette families, with options for a range of budgets, installations and lifestyles.
What our customers are saying
THE BEST POOL AND SPA DEALS IN LAFAYETTE
Aquarius Pools & Spas is your trusted source for everything hot tubs and swimming pools in Lafayette. From a wide selection of the best brands available to the industry to service and maintenance solutions that can help you make the most of your water feature, visit or contact our showroom today.
523 South Earl Avenue
Lafayette, Indiana
Monday – Friday: 9:00 am – 5:30 pm
Saturday: 9:00 am – 3:00 pm
Sunday: 11:00 am – 2:00 pm